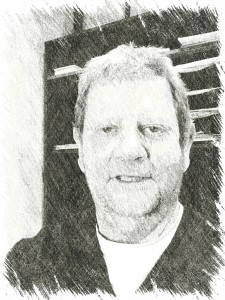 Born in Christchurch, I still travel on my New Zealand passport and stubbornly consider myself to be a Kiwi even after living in Australia for most of my life. My only real compromise to those years is that when I refer to "us" I mean we Australians. But, when in Auckland "us" still means we Kiwis.
Up until the late 90's (remember those times?) I practised as an Actuary, managing actuarial businesses and consulting to large corporate clients in Australia, the UK, Brazil and the USA.
My passion has always been computers and computer software. I've owned, serviced, programmed and trashed virtually every personal computer and operating system known to man. After a long association with Linux on desktops and laptops, I commenced a passionate love affair with a MacBook Pro and iPhone. That affair has extended to anything Apple! I still argue that this passion is based on cold logic and reject the Apple Fanboy epithet occasionally thrown my way.
Having recently given up on my foray into the HealthTech startup arena with – Elthi – I take heart in the adage that you have to fail as a Founder to have any chance of success).
My current business activities are as Webclx targeting Internet Marketing & providing Information Technology consulting services to Micro to Small businesses (including "CTO On Demand").
This year (2018) I have also been working on the technology & web marketing requirements of a new biopharmaceutical business in NSW
Extra Curricular Activities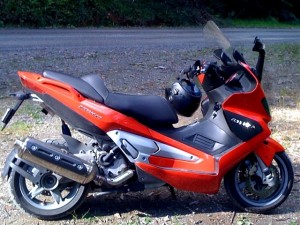 Sadly, my Gilera Nexus 500cc sports scooter, which gave me hours of on-road and highway pleasure, is for sale. I still enjoy generally mucking about with technology including building Home Automation systems and 3D Printing.
I cannot resist watching (from the secure comfort of a TV screen) the All Blacks playing rugby and being inspired by their sheer courage, strength and skill. This is in spite of the fact that I really do not understand the universal passions associated with team sports.
Finally, and with less passion than in earlier years, I follow Formula 1, WRC, Dakar, Superbikes and MotoGP – perhaps the common thread being the combination of technology, speed, skill and bravery.